Upcoming Workshops: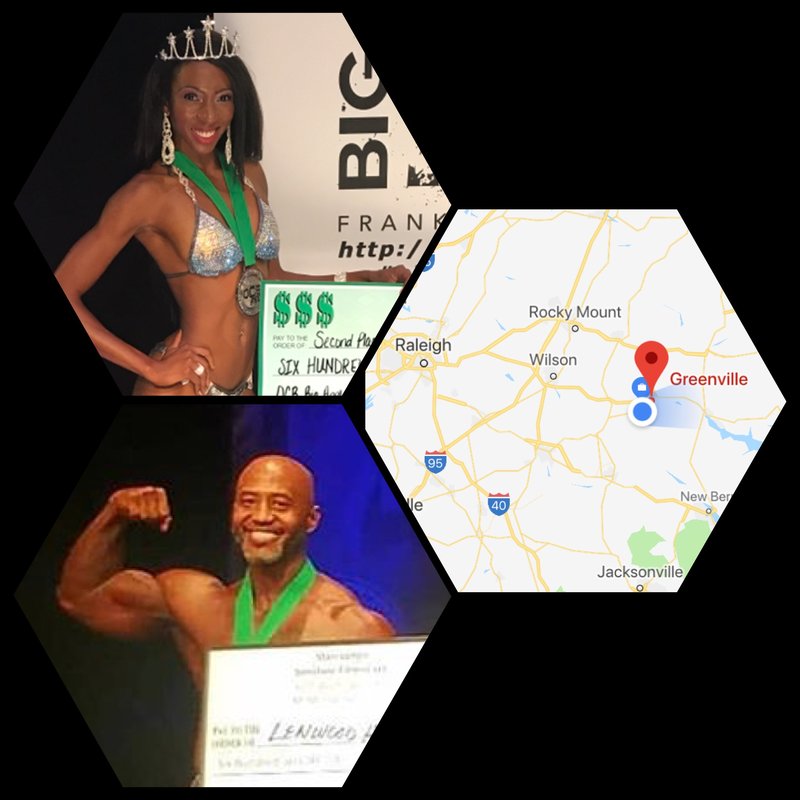 Upcoming dates:
November 11th, 2018 2:30PM-4PM 
Cost: $50 
Greenville is located 1.5 hours from Raleigh, and home to the ECU Pirates. 
Locations: (Smaller groups will be hosted in Winterville, NC)
Greenville Fitness and Aquatics Center 
921 Staton Road, Greenville NC 27834
Come Spend Two Hours With US! What to bring: Something to pose in (short shorts and a sports bra or bikini) For men, short shorts or board shorts, Heels, Pen and paper. 
We will answer any questions you have, and split you up based on your category, You will then learn the mandatory poses and how the group comparisons is judge. Lastly, we go over the stage walks and routines.